Anne Martine Norli Solstad
MSc Refugee and Forced Migration Studies at University of Oxford
Martine is from Kråkerøy outside of Fredrikstad. She has a Bachelor in Politics and International Relations from University of Cambridge. At Oxford she studied refugees and forced migration from anthropical, political and legal perspectives. She finished her degree in June of 2017.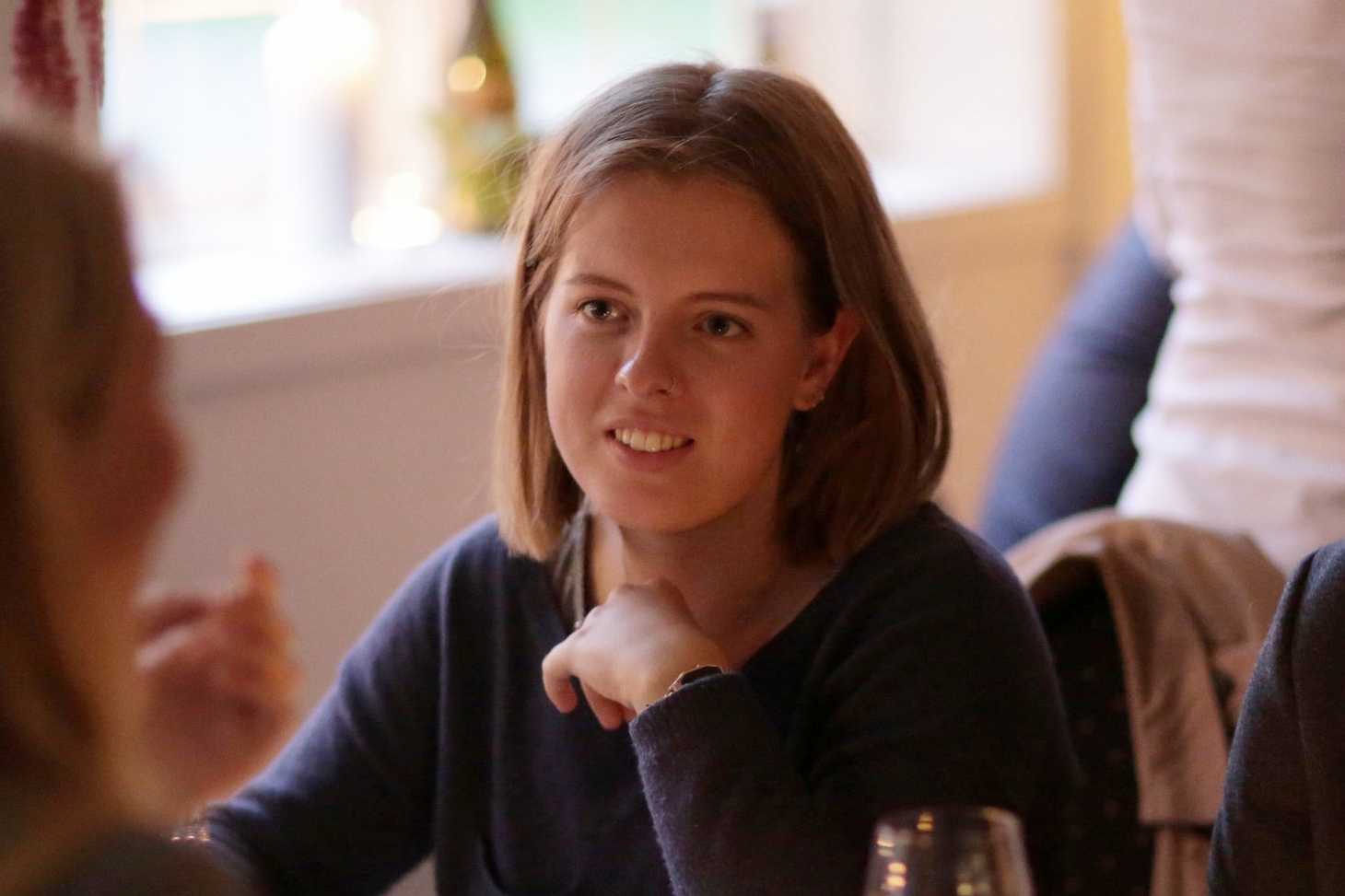 MPhil in Development Studies at University of Oxford
Brita is from Bergen. She has a Bachelor in Liberal Arts from King´s College in London with a major in Development Geography and a minor in Politics. She has worked as a volunteer in Eastern Africa, especially in Uganda, where she also did the fieldwork for her thesis on politics in relation to oil and gas. Brita is active in the Labour party youth organization (AUF).